"As an established pioneer in laser de-coating, Besnovo is ready to transform industries requiring paint removal."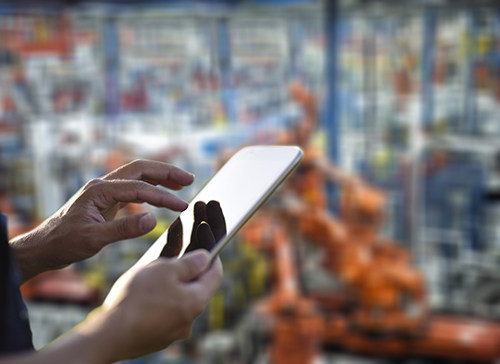 At Besnovo, we are proud of our expertise and ability to offer extensive and comprehensive engineering capabilities.
Positions available: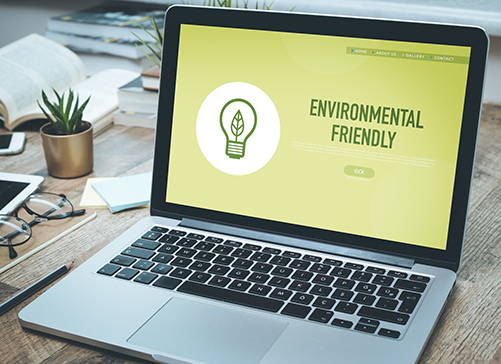 Besnovo provides turn-key work cells for automated assembly, automated processing and automated product handling systems.
No open positions at this time.